About Windmotors
With Over 20 Years Of Invaluable Experience In The Motor Industry Wind Motors Is Guaranteed To Provide Service Excellence And Effieciency, boasting In Vast Collection Of Spares And Units. We Inevitably Will Become Your " One Stop Auto Shoppe" From Toyota Hilux To Isuzu To Exotic Cars We Always Have The Client Covered!
Our Knowledgeable Sales Agents Strive To Ensure A Hassel Free Expierience Coupled With Advice With The Best Possible Pricing Structure Whilst Our Yard Remains Organised And Through For Your Viewing Pleasure. Being Suppliers Of Accident Damaged Rebuilds Our Hazelmere Branch Labours Intensely Produce Driving Units That Are Neat, Clean And Meet Client Expectancy! However We Know That Many Clients Wish To Rebuild Their Own Units Hence Wind Motors Supplies Damaged Units Directly To The Public At Competitive Rates. The Admin Office Offers Quick , Effective Service With A Smile To Ensure That All Paper work Is up To Scratch And In Accordance
With The Legislature Such As The "Consumer Protection Act".
Wind Motors Sets The Bar High In Every Interaction With Our Valued Clientele Thus Securing Nationwide Coverage From Witbank To Richardsbay To Places You Think Are Inaccessable. We Have Been There...
Come Through Today For All Your Vehicle Needs - Trust Us We Will Be Your Last Shop In Quest For Convenience
And Quality!!! Gounden & Gounden cc t/a wind motors as it is known today was started by Sagren Gounden in 1991.
He started the business rebuilding bakkies and exotic cars at his home in sea cow lake road, Durban. Sagren was later joined by his younger brother Sanj Gounden.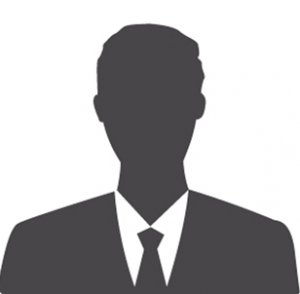 Sanj - Director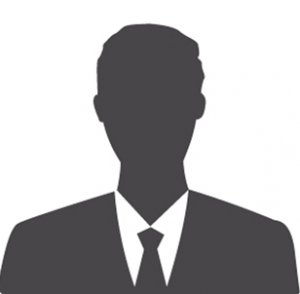 Sagren - Director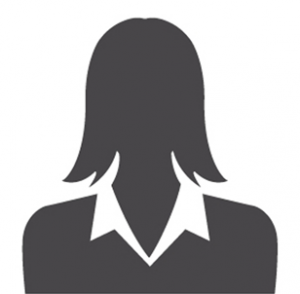 Pari - Finance and Administrative Manager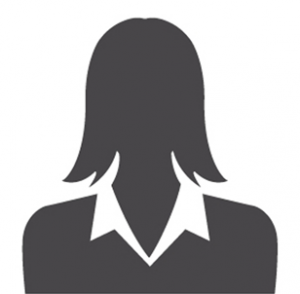 Leah - Admin Clerk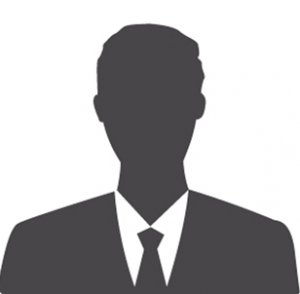 Salesman - Rowen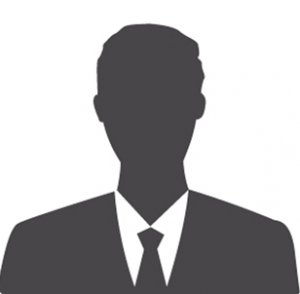 Salesman - Eddie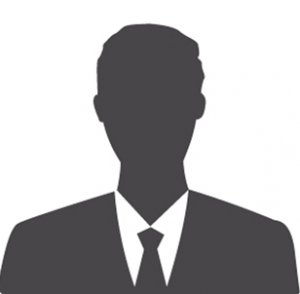 Salesman - Dumi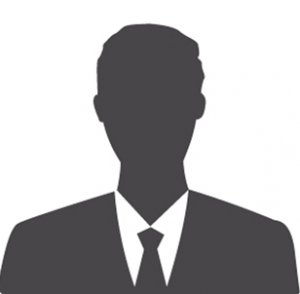 Salesman - Pravin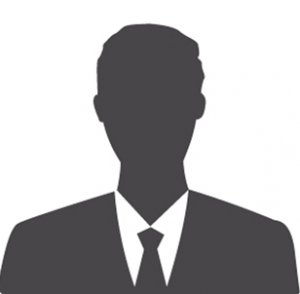 Salesman - Cecil